Learn the newest trends and common knowledge in advertising products from our blog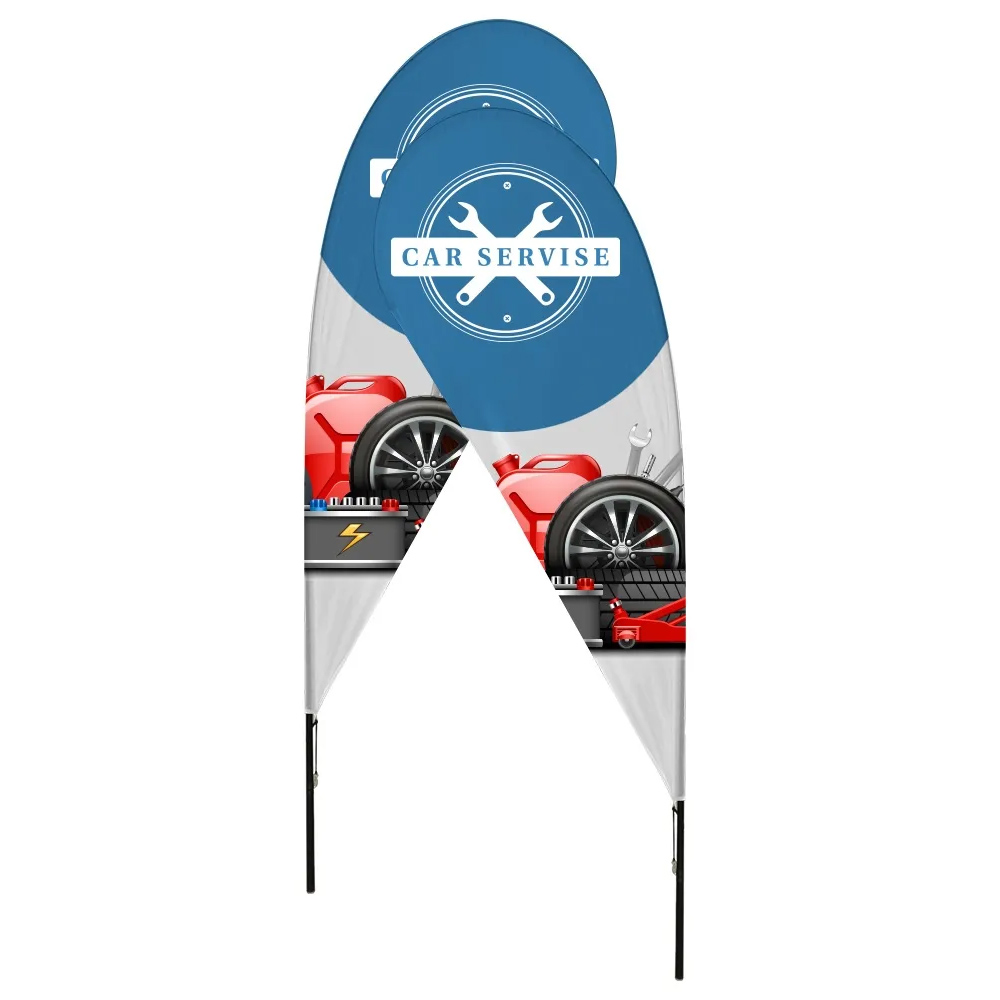 There are two printing choices available for our teardrop banners, feather flags, and rectangular flags.
Read More »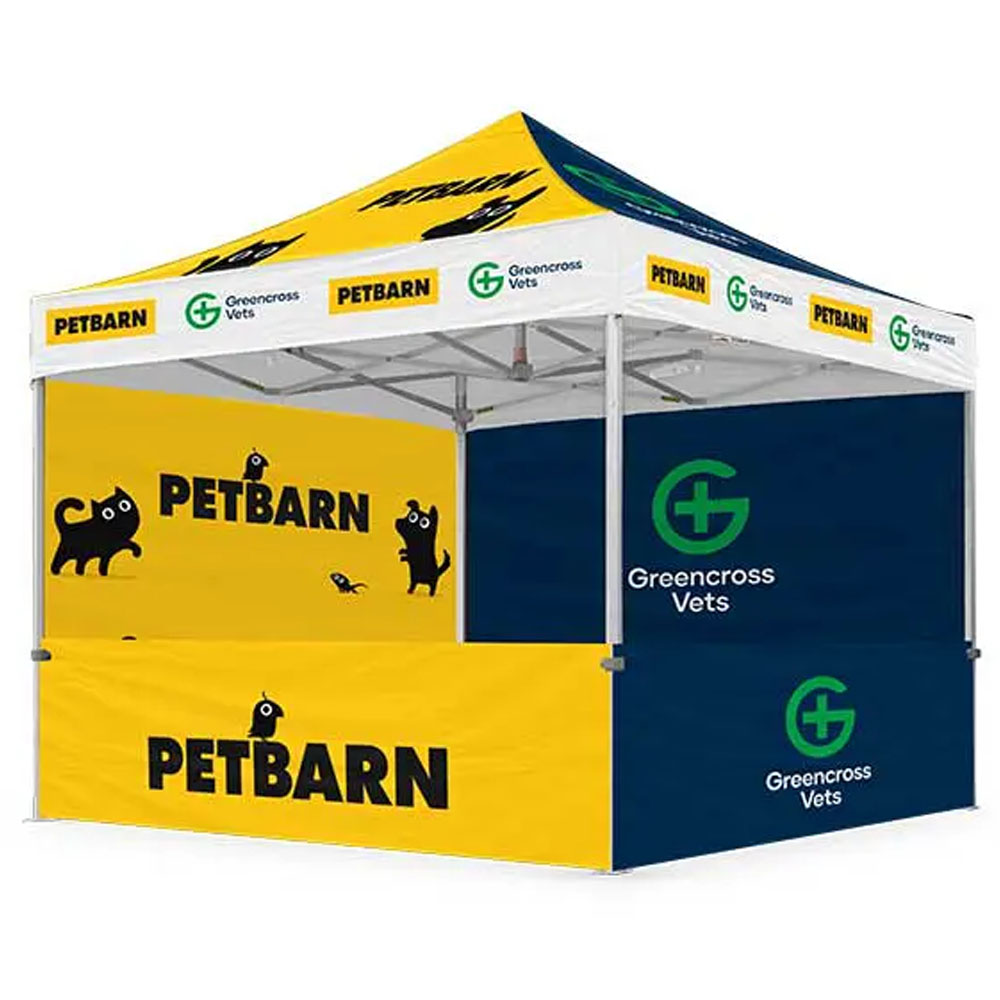 Trade show and convention industry experts predict a bustling 2023 as the COVID-19 pandemic recedes and China's manufacturing and maritime shipping sectors resume normal operations. This translates into a busy year for trade show organizers and an excellent opportunity for exhibitors to expand their brand's reach and market their products and services.
Read More »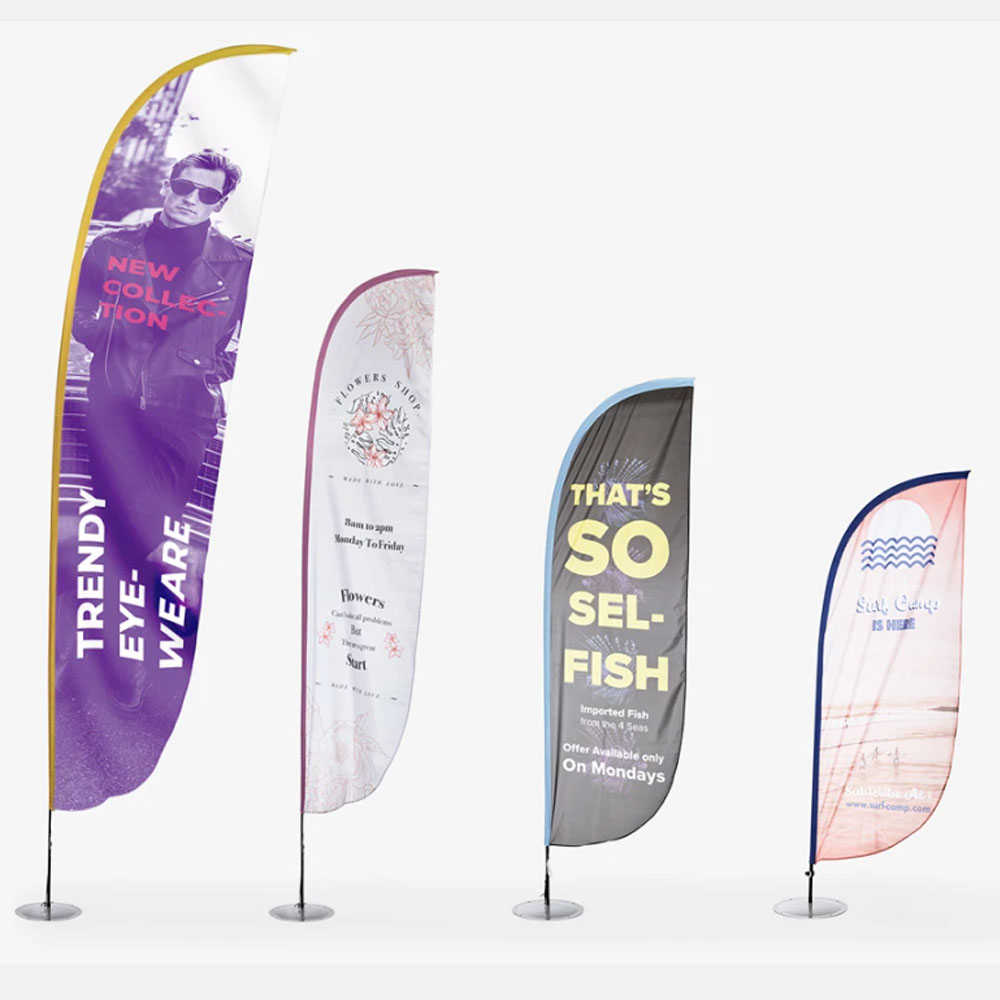 Using Feather Flags is an excellent and economical strategy to advertise your business. This article provides advice on assembling your Feather Flag and maintaining the fabric banner.
Read More »